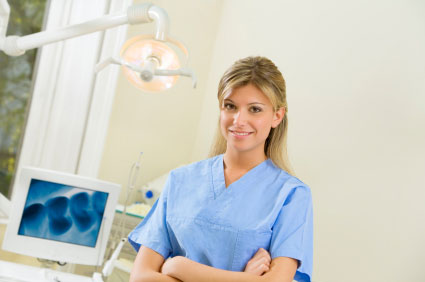 A sealant is a thin, plastic coating applied to the chewing surface of molars, premolars and any deep grooves (called pits and fissures) of teeth. More than 75% of dental decay begins in these deep grooves. Teeth with these conditions are hard to clean and are very susceptible to decay.
A sealant protects the tooth by sealing the grooves, creating a smooth, easy to clean surface. The sealant serves as a barrier that protects tooth enamel from plaque and acids. Sealants are most often done when the 6-year and 12-year molars erupt.
Sealants can protect teeth from decay for many years, but need to be checked for wear and chipping at regular dental visits. Proper home care, a balanced diet, and regular dental visits will aid in the life of your new sealants.
---
Ready to Schedule an Appointment?
Appointments are available to fit your schedule. We welcome new patients!
---
Murray Hill Dental Locations