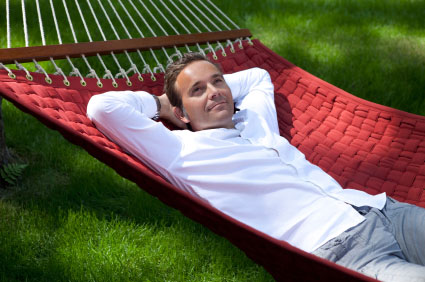 Sedation dentistry is used to provide a relaxing and anxiety-free experience for certain people receiving dental treatment. Sedation is a process used to establish a relaxed, easy and calm state through the use of sedatives. The technique is easy and requires no needles. Best of all, the medications create such a comfortable experience that most patients do not remember the visit; it is as if they slept through the treatment.
One of the main benefits of sedation dentistry is that complex dental procedures that normally require multiple visits can often be performed in fewer appointments.
If you are reluctant to change the appearance of your smile because you are afraid or anxious about undergoing long or complicated dental procedures, sedation dentistry can make you feel comfortable during the treatment process and help you achieve a smile you can be proud of! We offer sedation dentistry at both of our dental offices in Columbus. Contact us today for more information!
---
Ready to Schedule an Appointment?
Appointments are available to fit your schedule. We welcome new patients!
---
Murray Hill Dental Locations