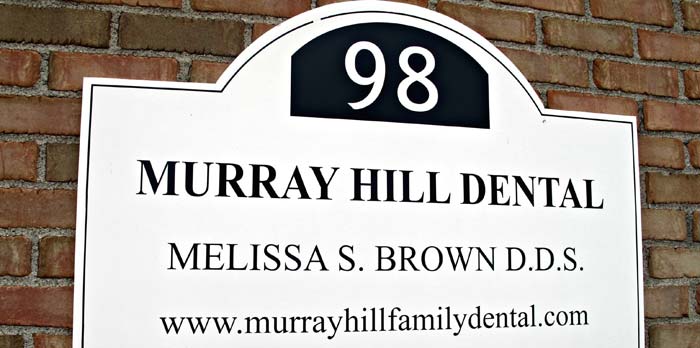 If you've been searching online for the best "dentist near me in West Columbus," we're your team! At Murray Hill Dental, we are dedicated to providing each of our patients with fresh, beautiful smiles and exceptional oral health.
Residents of West Columbus have come to depend on our team for top-notch cleanings, procedures, and dental results. Our facility incorporates the latest technology with a friendly staff to ensure that each patient leaves with a sparkling smile.
Located in the South-Western City School District and looking for a new dentist? If so, contact Murray Hill Dental today! We are happy to take new patients.
Searching for the Perfect "Dentist Near Me in West Columbus"? Learn More About Our Practice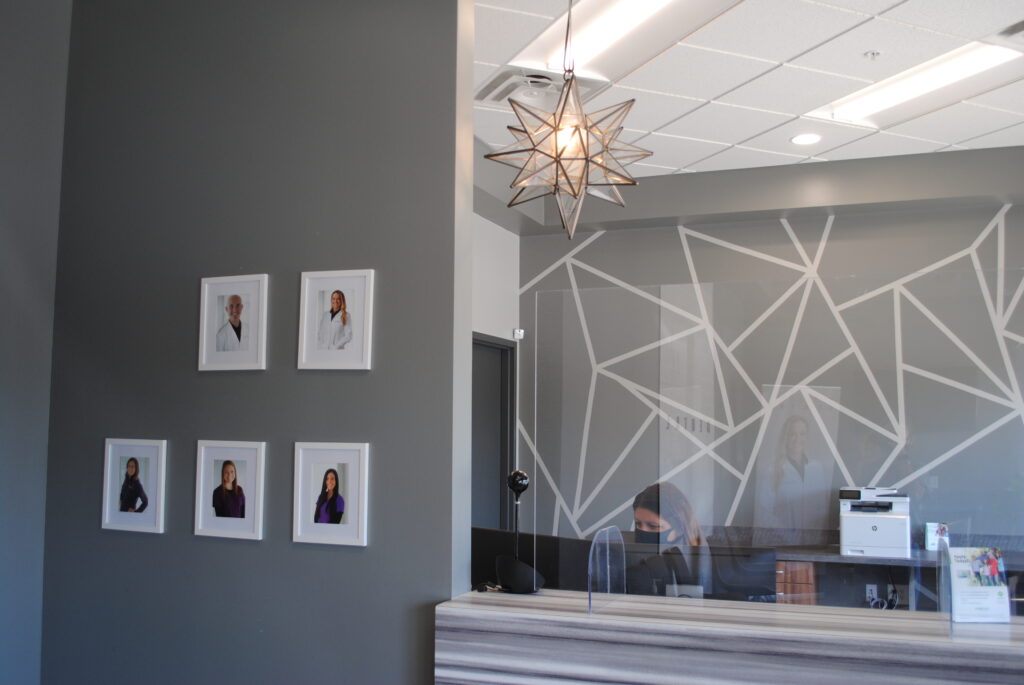 Murray Hill Dental is conveniently located near Galloway in the historic Lincoln Village neighborhood of West Columbus, Ohio, in the South-Western City School District. Just north of West Broad Street and a half-mile west of I-270, we feature all the patient comforts and modern dental technologies you have come to expect.
More specifically, our West Columbus dentist's office is at 100 North Murray Hill Road. If you happen to see a sign for the Westland Pharmacy, you are in the right place!
Our practice is also just a short distance away from numerous dining options. So, when searching "West Columbus dental office near me" and checking the surrounding restaurants, here is just a glimpse of what you can find:
Taco Nice
Tony's Coneys
Asian Buffet
York Steak House
Looking to make a day of it on the west side of Columbus? If so, our office is near many city attractions, and our team recommends visiting the Hollywood Casino and the Thorn Apple Country Club if you are in the area!
FAQs – What to Know About Our West Columbus, Ohio Dentist Office
You have questions, and we have answers. That is why our team has taken the time to compile a list of our most commonly asked questions along with our responses to make your decision a bit easier.
What are your operating hours?
Sunday – Closed
Monday – 8 a.m. – 7 p.m.
Tuesday – 8 a.m. – 4 p.m.
Wednesday – 7 a.m. – 6 p.m.
Thursday – 8 a.m. – 4 p.m.
Friday – 8 a.m. – 2 p.m.
Saturday – Closed
What is your address?
Looking to stop by our West Columbus location? If so, here is our address:
100 N Murray Hill Rd
Columbus, OH 43228
614-878-1188
Where should I park when visiting your location?
When visiting our West Columbus, Ohio dentist's office, there is no need to worry about finding parking. We have plenty of spots around the perimeter of the building, so any open one should work!
And don't forget, our office offers ADA-compliant and wheelchair-accessible patient parking. At Murray Hill Dental, patient comfort and satisfaction is our priority!
What other cities does your dentist in West Columbus, Ohio serve?
Our location allows us to serve the residents of the South-Western School District, including West Columbus, Galloway, Grove City, and Lincoln Village. Our team is also proud to serve the following cities surrounding these areas:
West Jefferson
Orient
Hilliard
Darbydale
Obetz
Urbancrest
Upper Arlington
Amlin
If you have any additional questions regarding our West Columbus dentist office, our team is here to answer them for you. Feel free to reach out to us directly to learn more!
Popular Services at this Location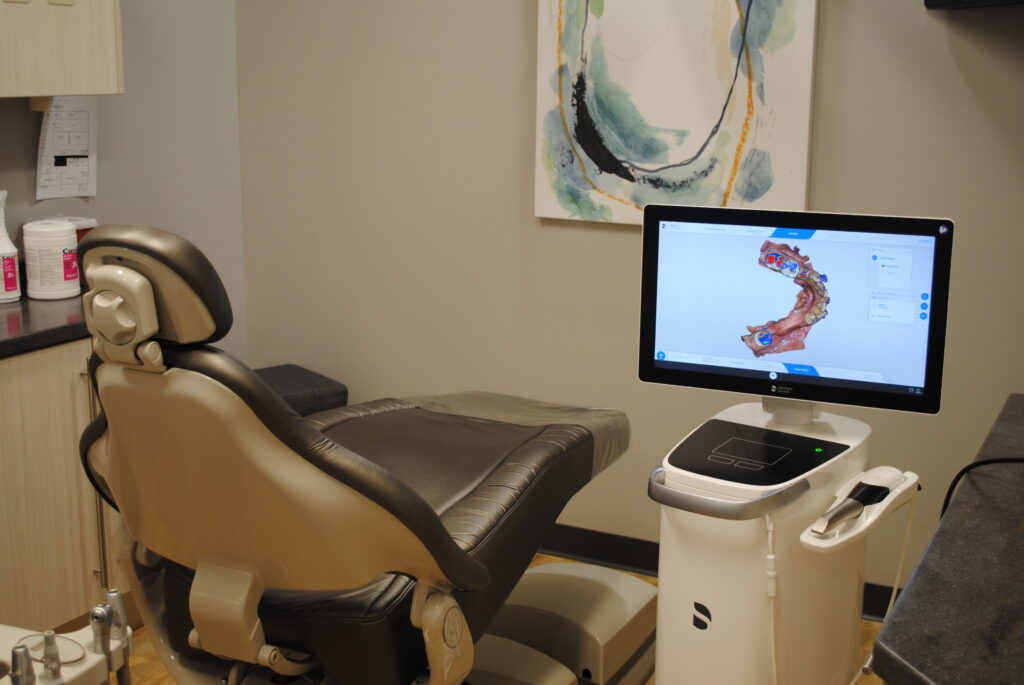 From routine cleanings and exams to teeth whitening, Invisalign, root canal therapy, and more, our dentists at Murray Hill want to ensure that your needs are exceeded every time. That is why we offer numerous services at our West Columbus location that are met with unwavering, compassionate patient care.
Professional Teeth Whitening
With the use of Philips Zoom whitening, the number one patient-requested whitening brand, our dentists in West Columbus are able to provide a non-invasive cosmetic teeth whitening treatment. Teeth whitening is intended to brighten the color of the natural tooth enamel, creating a beautiful, white smile for our patients!
Sedation Dentistry
If you're hesitating to schedule a dental appointment because you're anxious about long or complicated dental procedures, sedation dentistry can help you feel comfortable during treatments and cleanings. Plus, a process that used to take two weeks now only takes one visit to our dental office to complete! Contact our West Columbus dentist's office for details!
Dental Bonding
Dental bonding is a quick and simple route to correcting minor imperfections including stained, crooked, decayed, or chipped teeth. The procedure can be completed in one appointment at our West Columbus, Ohio dentist's office.
Invisalign
If you've been searching for an "Invisalign dental office near me," you've come to the right place! Though our team understands that there are options when it comes to straightening your teeth, none are as seamless as the Invisalign procedure.
The process starts with a simple consultation with one of our dentists. Start your Invisalign journey with Murray Hill Dental today, as we look forward to giving you the confident smile you've been wanting.
We also have a number of other services available to our West Columbus patients. Contact our dentist's office at 614-878-1188 or learn more with the link below!
Insurances We Accept
Our West Columbus practice accepts a variety of dental insurances. If you have specific questions about your plan or do not see your insurance listed, our Patient Coordinator will be able to answer any questions you have before your first visit!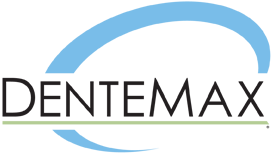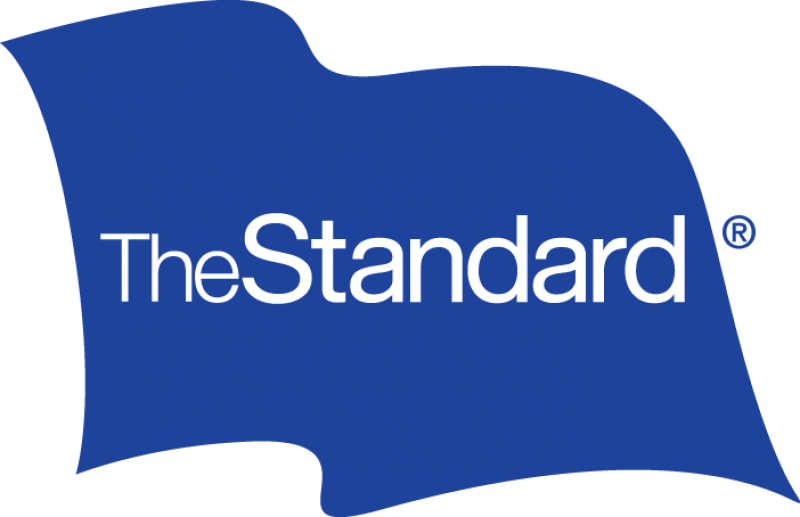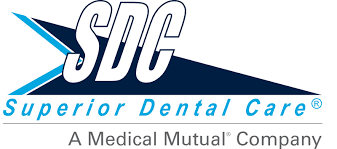 Contact Your Go-To West Columbus Dentist Today!
If you're in the Columbus area and have been searching for a "West Columbus dentist near me," leave it to our team to ensure that your teeth are properly taken care of.
Schedule your next appointment with Murray Hill Dental today! We look forward to assisting you and your family very soon!