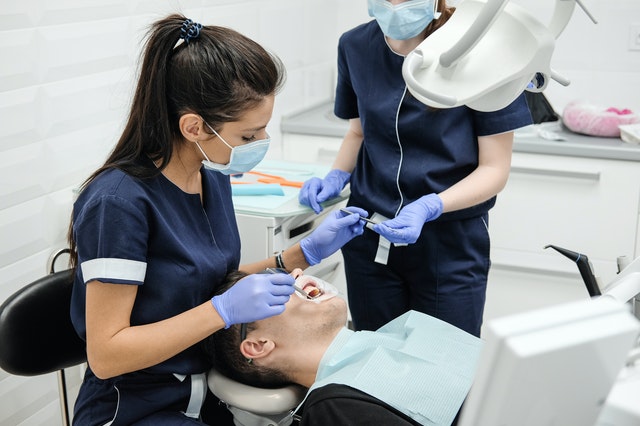 If you've been searching for dentists that take Humana, Murray Hill Dental has you covered. Murray Hill Dental is your trusted and chosen local dentist in the Columbus area. From cosmetic dentistry to expert family dental services, you can count on our team to supply you with skilled dental care in a comfortable environment.
We take pride in providing quality services to area patients. Our team is looking forward to taking care of your smile and oral health soon!
Dental Services in the Columbus, Ohio Area
With our wide variety of services, we are able to meet the needs and goals of all our patients to help them achieve their best smiles. At Murray Hill Dental, we see patients of all ages with a variety of needs, and we are proud to provide exceptional and enthusiastic care with every appointment. A list of our services includes:
From pediatric dental care to emergency dental appointments, Murray Hill Dental is ready to assist you with our dental services. Check out our full list of services from our Columbus dentists that take Humana.
Schedule Your Appointment Today
Murray Hill Dental is a premium practice of Columbus dentists that take Humana. We are dedicated to your smile and would love to have you as a part of our dental family. We value you and your oral health, and look forward to your visit at any of our three Columbus locations.
Schedule your appointment and start your dental journey with us today!