Our Reynoldsburg, Ohio office will be conveniently located 12 miles east of Columbus and will be accessible from I-70. Located on East Main Street, you'll find our office surrounded by plenty of shops, restaurants, and other great local businesses.
This location is coming soon to serve residents of the area, so we look forward to being your go-to Reynoldsburg, Ohio dentist when we're officially open!
Been Searching "Dentist Near Me in Reynoldsburg"? Learn About Our Reliable Services
If you've been searching for "best dentist near me in Reynoldsburg, Ohio" online, look no further because Murray Hill Dental is here to serve the Reynoldsburg community and beyond.
We provide a full range of cosmetic and general dentistry procedures so that your whole family can be treated. Here are some popular services that our Reynoldsburg dentist office offers, with insights on what to expect:
Other services that we provide at our dental office in Reynoldsburg, Ohio include:
Why Our Reynoldsburg, Ohio Dentists Are Ideal for Your Needs
When you walk into our Reynoldsburg dental office, you can have peace of mind in knowing you can depend on our expert team. We ensure that every first visit is a positive and stress-free experience, while we provide exceptional and compassionate care. We work together and talk through everything, answering any questions you may have before we get started.
In addition to creating a comfortable environment, by visiting Murray Hill Dental, you'll also reap other benefits such as gaining access to our dental savings plan and experiencing the latest and most advanced technology with each service.
Insurance and Payment Options
Our Murray Hill dentist office located in Reynoldsburg, Ohio is in-network with most forms of dental insurance. Please contact our patient coordinator if you have any questions or don't see your insurance listed.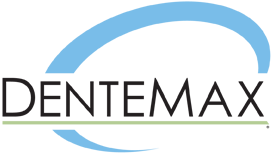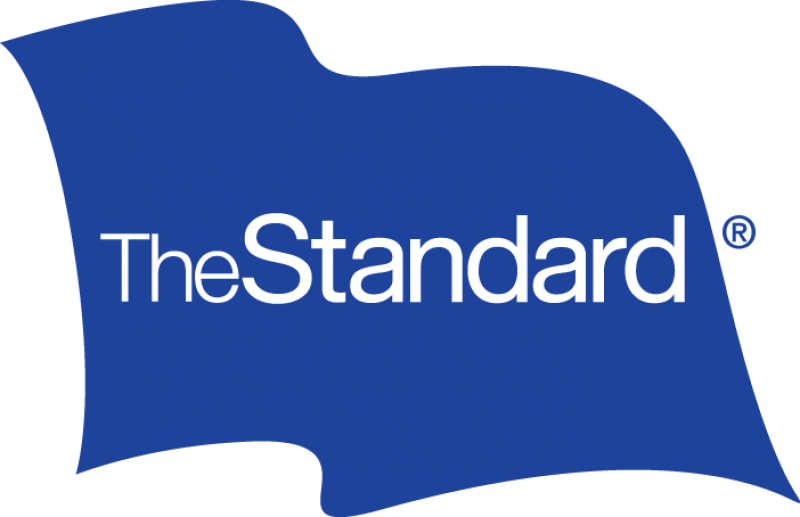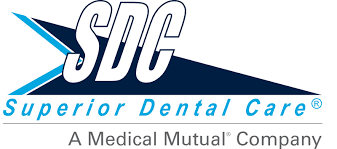 FAQs – What You Should Know About Our Reynoldsburg, Ohio Dentist Office
Where can I find the new Reynoldsburg dentist office?
Patients can find our new location at 7330 E. Main Street, Suite A, Reynoldsburg, Ohio 43068, directly across from Memorial Plaza. There is also on-site parking for quick and easy arrival.
What should I expect at the first visit to your office
Firstly, it is important to arrive at least 15 minutes early before the initial appointment to ensure that all the appropriate paperwork is filled out. Secondly, you can expect the first appoint to last somewhere around 1.5 hours as this includes a comprehensive oral exam and professional teeth cleaning.
How does the Reynoldsburg dentist office get my medical information?
While you'll need to bring an updated copy of your current insurance and a form of identification, you are able to submit your medical history online before the appointment. This makes for an extremely smooth process and proper preparation from our dentists.
What locations in addition to Reynoldsburg do you serve?
Not only does our Reynoldsburg dentist office serve the Reynoldsburg community but we're happy to serve residents of many surrounding cities including:
Whitehall
Blacklick Estates
Gahanna
Pickerington
Groveport
Bexley
Etna
Cabal Winchester
Pataskala
Obetz
Beechwood Trails
Our Reynoldsburg Dental Office
You can find our new office at:
7330 E. Main Street
Suite A
Reynoldsburg, OH 43068
Contact Our Reynoldsburg Dentists Today!
We understand how important it is to build a relationship and trust with our patients. If you're looking for a family dentist in Reynoldsburg who can provide you with quality dental care, contact our team today! We look forward to seeing you.
---