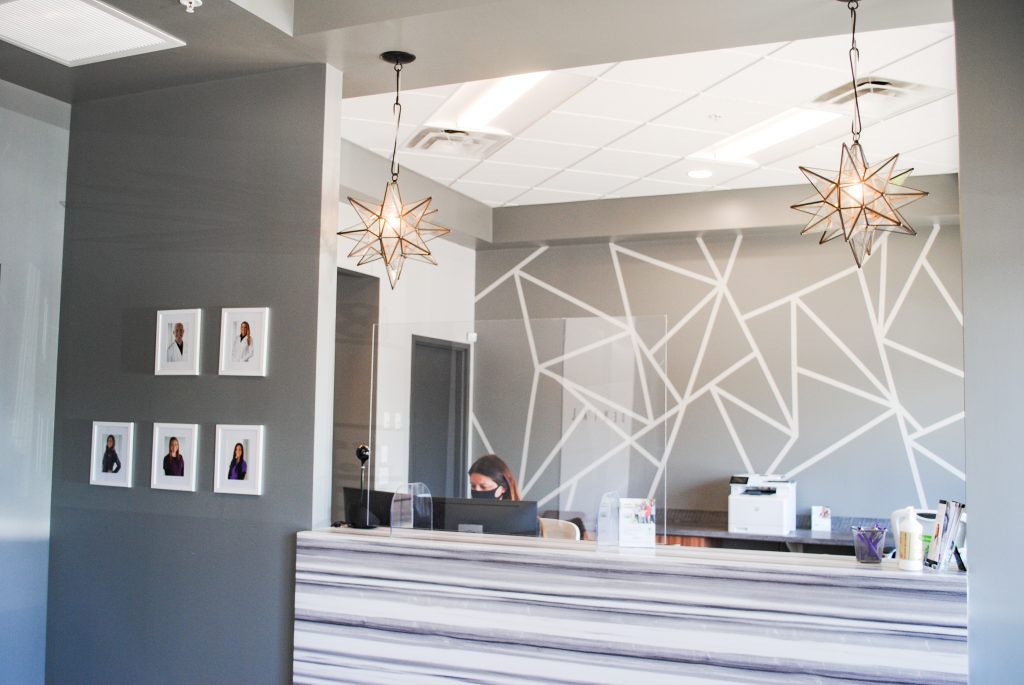 Are you looking for a dentist in Columbus, Ohio that accepts Anthem insurance? Murray Hill Dental provides quality care that delivers beautiful smiles for you and your family.
About Murray Hill Dental
Dentists That Accept Anthem
If you're looking for a dentist that takes Anthem in the Columbus, Ohio area, Murray Hill Dental is here to help! We accept varied insurances, including Anthem. Our group of skilled dentists that accept Anthem insurance can be found at our three locations located around the Columbus, Ohio area:
At Murray Hill Dental, we provide you with your dream smile while always improving your oral health. With patient focus at our philosophical core, our team of expert dentists and dental hygienists are committed to providing exceptional and enthusiastic care to patients of all ages.
Our Services
Whether you're looking for a dentist that takes Anthem insurance for standard cleanings or you are interested in cosmetic dental solutions for perfect pearly whites, our team is here to understand your needs and find a solution to help provide exactly what you're seeking. We offer a variety of general and cosmetic dentistry services including:
Request an appointment with Murray Hill Dental today for a local Columbus dentist that accepts Anthem! No matter the need, our team is dedicated to finding you a solution that lasts.
Contact Murray Hill Dental Today to Be Your Dentist That Takes Anthem!
Want to learn more about our team of experts or our capabilities? Contact us today to learn more about how Murray Hill Dental is the right fit for you!