We are happy to announce the opening of our second location – Murray Hill Dental in Westerville, Ohio! Our Westerville dentist office allows us to conveniently serve residents of the Westerville, New Albany, and Worthington communities. Looking for a new dentist in one of Columbus's top school districts? Look no further than Murray Hill Dental, nestled in the heart of the Westerville School District. We are always happy to see new patients, whether you need a regular check-up, sleep apnea treatment, or Invisalign.
Contact us to schedule an appointment at Murray Hill Dental Westerville today!
Popular Services at Our Westerville Dental Office
Murray Hill Dental provides the ability to receive treatment while feeling fully relaxed. With the use of sedatives, a patient can expect an anxiety-free and calm dentist appointment. This easy technique requires no needles and therefore can be performed in fewer appointments.
With the help of sedation dentistry and our team's mission to provide the highest quality of care, you can achieve the smile you have always dreamed of.
What used to be a two-week process now only takes one visit to our Westerville dental office. CEREC crowns can be created and placed in one visit, and are designed to be as painless as possible. Crowns are the ideal choice for large cavities or for simply improving appearance, shape, or alignment.
Our team believes in building your confidence and helping restore your smile. With the help of a Westerville cosmetic dentist here at Murray Hill Dental, we will find a solution to boost the appearance of your teeth.
Murray Hill's Westerville, Ohio dental office has become known for our wide range of pediatric dental services for children and teenagers. It's our mission to ensure every child is properly educated on oral health and has strong self-esteem about their smile.
The Westerville family dentists at Murray Hill can help educate your children on how to take proper care of their teeth, as well as prevent anything down the road. Save time by making dentist appointments for the whole family in one place.
There are many options available for straightening teeth, but none is as convenient and leaves you as confident as Invisalign, the clear braces option. The process is easy and starts with a simple consultation with one of our dentists.
We also have a number of other dental services available to our west Columbus patients. Contact our Westerville dentist office at (614) 665-8930 or learn more with the link below!
Insurances We Accept
We are in-network with most forms of dental insurance. If you have specific questions about your plan, please feel free to contact our Patient Coordinator.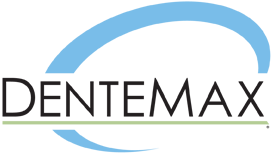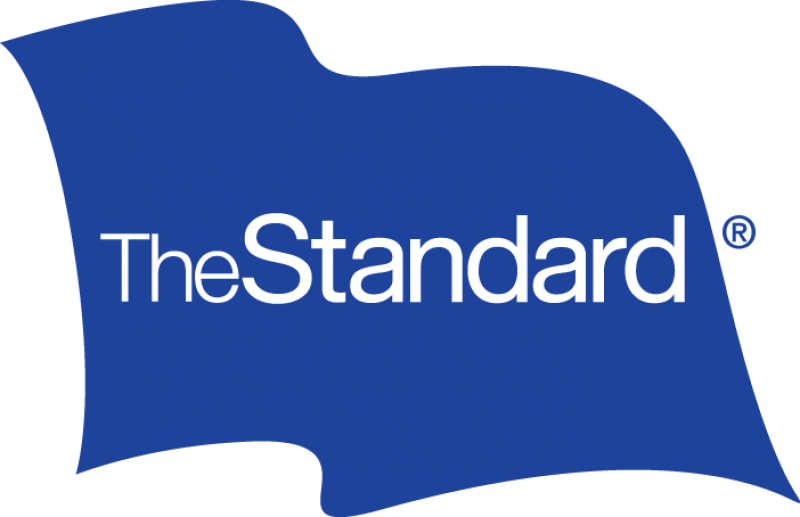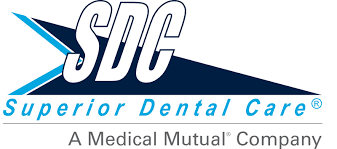 Need a Family Dentist in Westerville, Ohio? We Look Forward to Meeting You!
It's important to find a dentist that truly understands what you are looking for, and here at Murray Hill Dental we're ready to provide. Our team is dedicated to delivering the highest quality care to our patients. Plus, our facilities in our Westerville dental office ensure you'll receive the latest technology and techniques during your visit.
Schedule an appointment at Murray Hill Dental today!