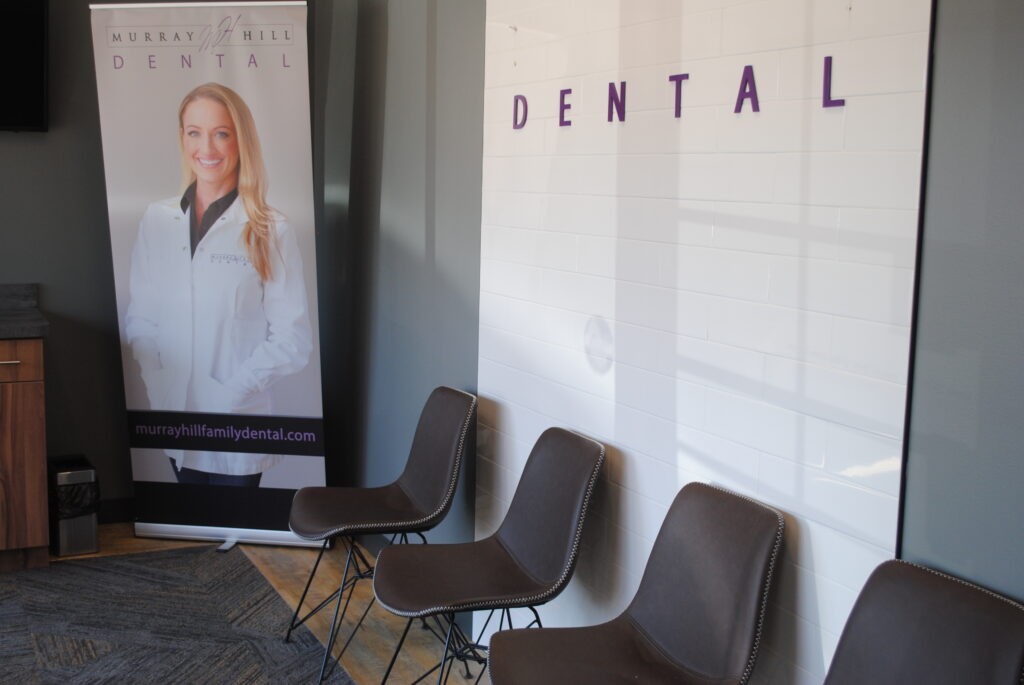 We are happy to announce the opening of our second location – Murray Hill Dental in Westerville, Ohio! Our Westerville dentist office allows us to conveniently serve residents of the Westerville, New Albany, and Worthington communities. We are always happy to see new patients, whether you need a regular check-up, sleep apnea treatment, or Invisalign.
Our Westerville, Ohio dental office is nestled in the heart of the Westerville School District, one of Columbus's top school districts. Be sure to reach out to our team for your next appointment!
Hours of Operation
Monday – 9 a.m. – 7 p.m.
Tuesday – 8 a.m. – 4 p.m.
Wednesday – 7 a.m. – 3 p.m.
Thursday – 8 a.m. – 4 p.m.
Friday – 8 a.m. – 2 p.m.
Where to Find Us
We're right near the intersection of Triesta Place and South Otterbein Avenue. Also, our dental office in Westerville, Ohio sits diagonally across from the Westerville Chiropractic and Nutrition office. Our address is:
509 S Otterbein Ave
Westerville, OH 43081
Nearby Locations
Our office is a short drive away from various attractions such as Topiary Park, LEGOLAND, the Franklin Park Conservatory and Botanical Gardens, and more. If you're hungry, we are also near restaurants such as Polaris Grill, Cardone's Restaurant & Bar, and O'Charley's Restaurant & Bar.
Parking
You can visit our Westerville dentist office stress-free, knowing that you have a place to park. There is a free parking lot adjoining the building, with many spots available.
Popular Services at Our Westerville Dental Office
At Murray Hill Dental, we strive to deliver exceptional and compassionate care to any patient who comes to our Westerville dentist office. That commitment to quality extends to the advanced technology that we provide at all of our locations. Read our section below to learn about some of the services that we offer. We look forward to becoming a trusted option for you!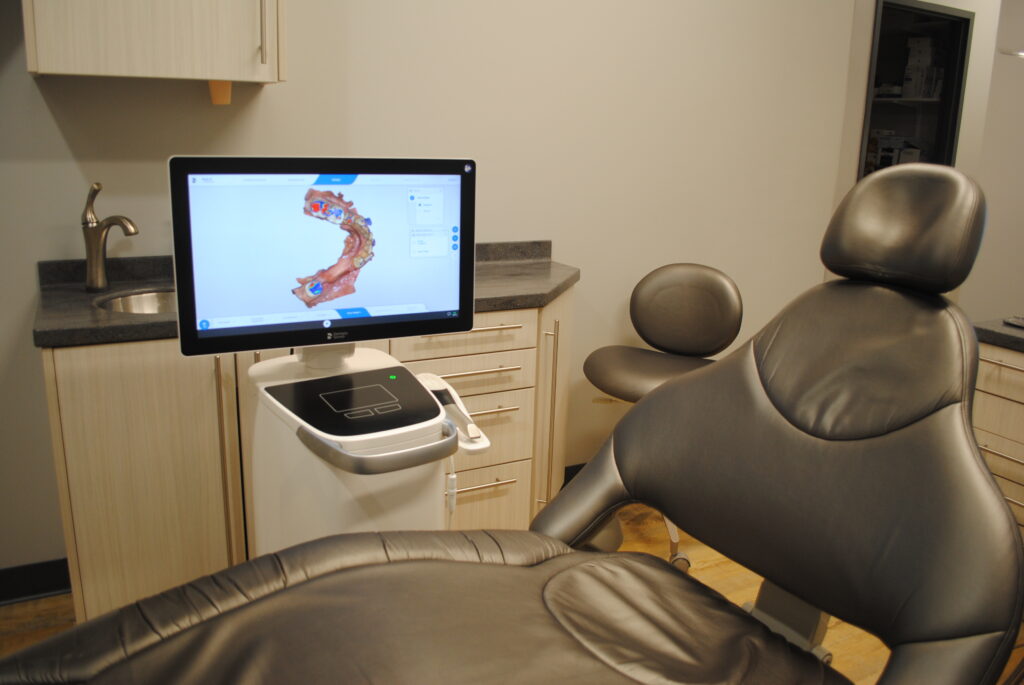 Sedation Dentistry
At our office, we strive to provide a comfortable, anxiety-free experience for our patients. With sedation dentistry, you can receive treatment from our Westerville dentists while being in a tranquil and relaxed state. Don't let fear stop you from receiving the smile and care that you deserve.
CEREC Crowns
CEREC crowns are perfect for restoring teeth to their natural beauty, strength, and functionality. What used to be a two-week process now only takes one visit to our Westerville dental office. Our finest technology allows us to save as much of your natural tooth as possible while also limiting the number of injections and drillings.
When you choose a Westerville cosmetic dentist here at Murray Hill Dental, we will determine a solution to boost the appearance of your teeth.
Pediatric Dentistry
Have you been searching "dentist near me in Westerville, Ohio" to find services for you and your family? By choosing Murray Hill Dental, you can save time by making appointments for the whole family in one place.
Selecting a Westerville pediatric dentist from our practice can provide you with reassurance that your child is in good hands, as we'll deliver the quality dental care you expect. Our Westerville family dentists also help educate your children on how to take proper care of their teeth, as well as how to prevent any problems down the road.
Invisalign
Discover the modern approach to straightening teeth called Invisalign. This option allows you to address any underlying dental issues, while also granting you the confidence and comfort you desire. The process is easy and starts with a simple consultation with one of our dentists.
Of course, we offer more than just the services we've highlighted above. To learn more, be sure to check out our services page or contact our Westerville dentist office at 614-924-9755 or via our form!
Insurances We Accept at Our Westerville Dental Office
We are in-network with most forms of dental insurance. If you have specific questions about your plan, please feel free to contact our Patient Coordinator.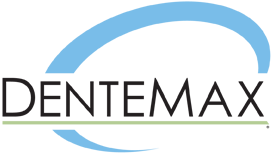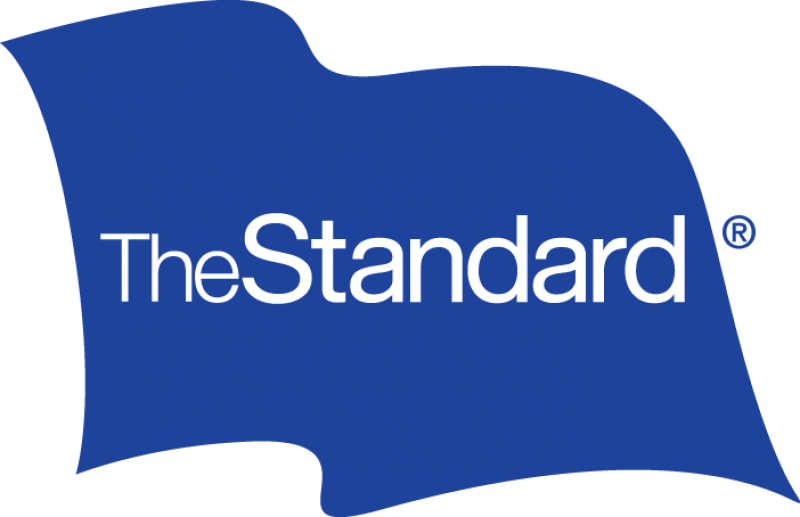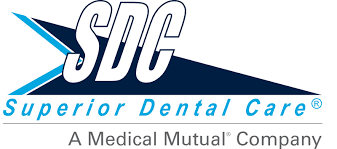 Need a Family Dentist in Westerville, Ohio? We Look Forward to Meeting You!
It's important to find a dentist who truly understands what you are looking for, and here at Murray Hill Dental we're ready to provide. Our team is dedicated to delivering the highest quality care to our patients. Plus, our facilities in our Westerville dental office ensure you'll receive the latest technology and techniques during your visit.
Schedule an appointment at Murray Hill Dental today!