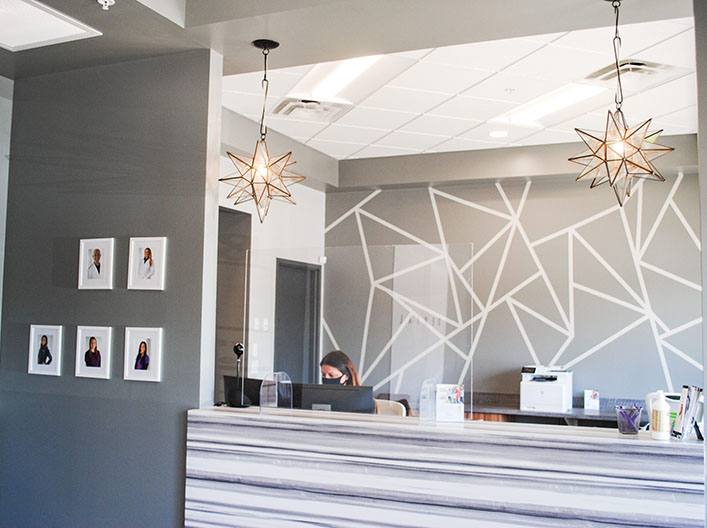 Why Choose Murray Hill Dental as Your Dentist?
At Murray Hill Dental, we are committed to being your local family dentist and cosmetic dentist in the Columbus, Ohio area. We build our relationships with our patients based on trust and confidence by recognizing their needs and goals. We are dedicated to your beautiful smile and oral health. We take pride in delivering quality care as your chosen Columbus, Ohio dental office.
Are you searching for a family dentist or cosmetic dentist? If so, our Columbus dentist office is the trusted option for you! You can count on us to supply expert dental care in a relaxed and welcoming environment.
Each of our locations are equipped with the latest technology to provide our patients with the best quality care. We now have three locations to cover Columbus communities so we can continue providing the top dental care to our residents.
Listen to what some of our Murray Hill Dental patients have to say about their experiences with our dental office. You can also go behind the scenes and check out some of our different techniques that we offer to our patients.
Slide
Top-Quality Dentist in Columbus, Ohio
Slide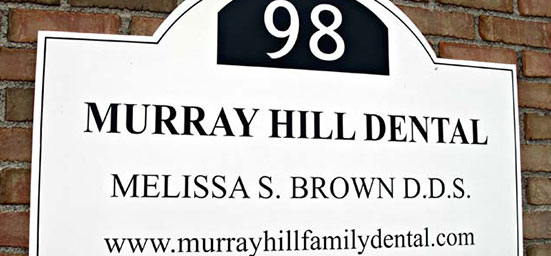 West Columbus
Our West Columbus dental office is located near Galloway, Lincoln Village, Grove City, and Lake Darby, and our office provides you a comfortable experience that shows results.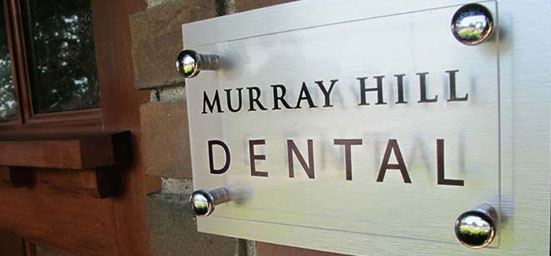 Westerville
Our second dentist office location is located in Westerville, near Delaware, Lewis Center, Sunbury, and Worthington. Be sure to check our buttons below for info on this Columbus dental office!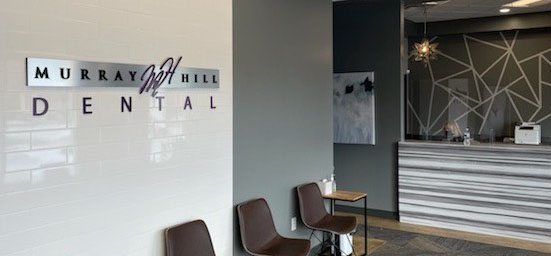 New Albany
Our third dental office location serves the residents of the New Albany area, along with nearby Gahanna, Blacklick, Johnstown, and Pataskala, providing dedicated and experienced dental care.

Slide
Don't Have Dental Insurance?
The Murray Hill Dental Savings Plan was created specifically for our patients.
Our General and Cosmetic Dental Services
At Murray Hill Dental, we offer advanced technology at each of our locations in order to ensure that our patients are receiving the quality care that they deserve. From our digital imaging services to our digital X-rays, our technology is available for all appointments. We look forward to being a part of your dental journey as your chosen family dentist and cosmetic dentist.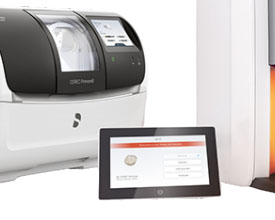 Dental Crowns and Bridges
When it comes to dental crown application and technology, we use the state-of-the-art CEREC Primescan machine. We take a highly accurate scan with Primescan, design restorations in the CEREC Software and manufacture them directly in-house with CEREC Primemill.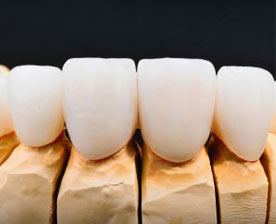 Porcelain Veneers
Do you have a chipped or broken tooth? At times, porcelain veneers are an ideal alternative to dental crowns, and our procedure is simple and virtually pain free.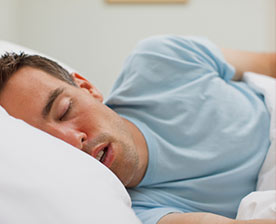 Sleep Apnea
We offer sleep apnea treatment that will help you reclaim your nights. We create comfortable, custom-fitted oral sleep appliances to help with your diagnosed sleep apnea.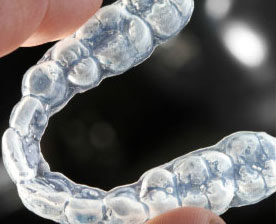 SureSmile
Are you looking for an alternative to braces? With SureSmile, you'll receive custom digital impressions that are more comfortable and that still excel at straightening your teeth.
Slide
Contact Us to Schedule Your Dental Appointment
Get started on your dental journey by choosing Murray Hill Dental as your family dentist in Columbus. Contact us today to schedule your appointment at any of our Columbus locations!
Slide
Keep up with our latest antics, get access to special offers, request an appointment, or leave a review. We'd love to be friends with you!