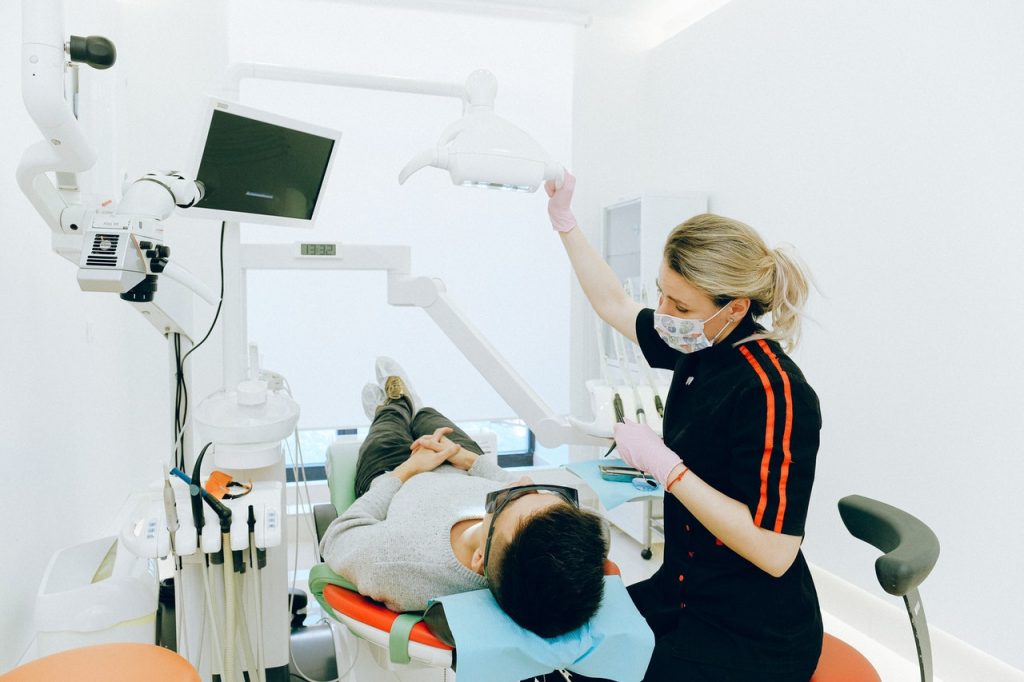 First appointments can be quite nerve-racking and that is why it is so important to find a dental office that creates a smooth, easy process. With Murray Hill Dental, not only do we provide the compassionate care you want from a dentist, but our variety of accepted insurances, including Lincoln Financial Group, means there will be no concern over whether you're covered.
We are excited to be your dentist that accepts Lincoln Financial Group, and we want to ensure that you're ready for your upcoming visit. Be sure to check out our page on what to expect for your first visit so you can get a sense of who we are!
Murray Hill Dental now has three separate locations to ensure we can fully provide our services to the Columbus, Ohio area. To find directions, be sure to check out our New Albany office, West Columbus office and our third location, the Westerville office.
Common Services We Provide
As a dentist that takes Lincoln Financial Group in Columbus, Ohio, Murray Hill Dental is adept at supplying a host of services. Whether you need a cleaning or something more advanced, Murray Hill Dental is the place for you! Some of the services that you can discover here include:
Pediatric dentistry – Our office is dedicated to creating a welcoming environment so that your child always feels safe. We offer a variety of pediatric dental services for children and teenagers, and it is our mission to ensure every child is educated on oral health and leaves our office confidently smiling.
Invisalign – Invisalign's clear braces option is an ideal choice, especially if the look of traditional braces is unappealing. Start today with a simple consultation with one of our dentists and we can go over the specifics of Invisalign.
CEREC crowns – As a premium Columbus dentist that accepts Lincoln Financial Group, Murray Hill Dental has created a painless solution to help boost your confidence and the appearance of your teeth all in one visit. CEREC crowns are customized specifically for each patient to improve the shape or alignment of teeth. It also provides the ability to enhance the color of your enamel.
Sedation dentistry – Our relaxing approach goes back to our responsibility to ensure your appointment is free of stress and that we prioritize comfortability for our patients. No needles are required, with only sedatives used to calm you for procedures.
Dental bonding – This cosmetic procedure quickly corrects any minor imperfections such as crooked, decayed, or stained teeth. Get your teeth back to their original appearance in just one appointment!
Professional teeth whitening – In just one noninvasive procedure, we provide a whitening treatment to enhance the color of your natural tooth enamel. Our office is committed to offering the best option, which is our Phillips Zoom whitening treatment.
Choose Murray Hill as Your Columbus Dentist That Takes Lincoln Dental Insurance!
Murray Hill Dental is ready to be your Columbus, Ohio dentist. If you have any questions, feel free to contact us or request an appointment today. Get the service you have always dreamed of at an affordable cost!